Home
A photographer and artist for over 15 years, Betsy Spruill Clarke delivers a different and creative spin to each photo.


Betsy is also the author of DC Shot List, a daily blog that covers the "need-to-know" in DC's photo scene, including emerging photography stars and the best, new photo galleries and exhibits as well as articles that feature helpful photography suggestions and advice and even the occasional exclusive tip on events when you want to see and be seen.
Betsy also works with her loving, supportive husband, Adam Clarke, who is also a photographer and one of DC's best digital imaging specialists. Using their strong points, they often consult with each other to help deliver the best images to clients. Betsy and Adam reside just outside of DC in Bethesda, MD.


Photograph by Adam Clarke.


Betsy's Background


Growing up, Betsy's father, Don Spruill, was an avid hobbiest in the photo arts. So much so, that he built his own darkroom, producing black and white and color. In fact, the earliest pictures of Betsy were manually developed by him.
Betsy's passion for photography was realized when her dad loaned her his Nikon FE for an 8th grade art assignment. Love at first snap. Her parents took notice and the darkroom was immediately resurrected.

Betsy continued to take photography at Chamblee High School, studying under Dave Smiley. Carrying her Nikon FE with her to The University of Alabama and created her own specialized photography degree through New College, an interdisciplinary program. During this time, she continued her studies under Gay Burke, Chip Cooper and Wanrudee Buranakorn.
Betsy's clientele list includes Hudson Restaurant & Lounge, HABATAT Gallery and DC Modern Luxury Magazine. Her photography has been used for websites, ads and social event coverage.
Even though she currently uses a digital as her main camera, Betsy still has the Nikon FE and welcomes the opportunity to use film in both 35mm and medium format capacities. Fully equipped with lighting, as well, Betsy is also prepared for on-location lighting needs.
For more information, pricing or references, please contact Betsy directly at 240.731.8485 or email foto.maven@gmail.com.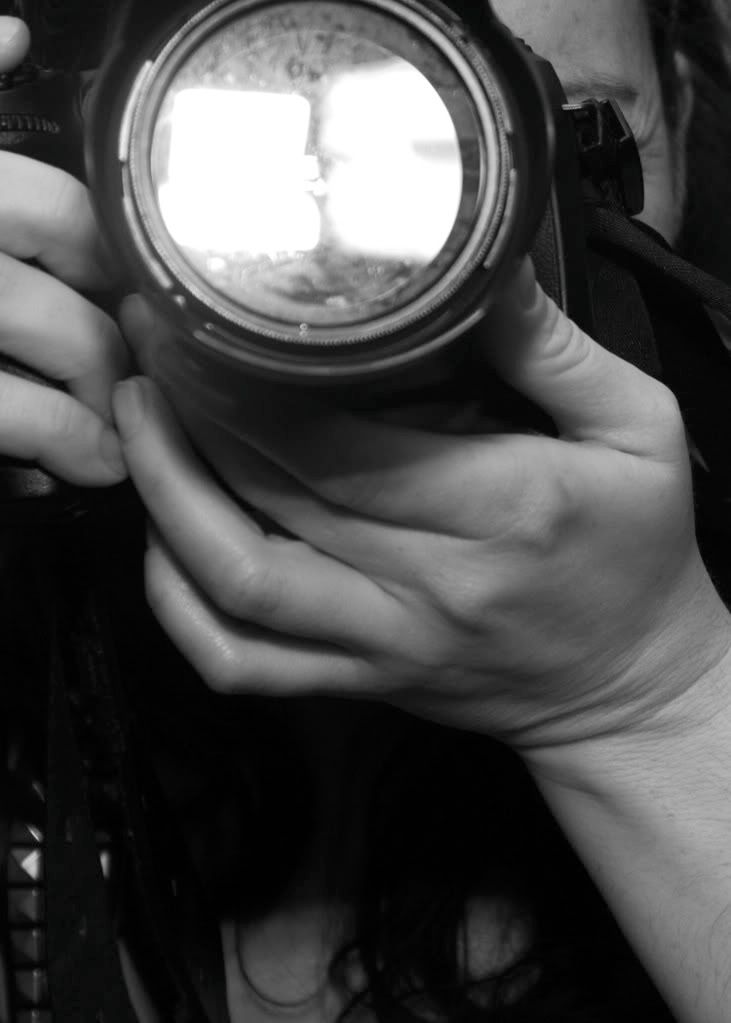 Photograph by Adam Clarke